Here are several case studies on successful use of Link-Assistant.Com products
Sidsel Nesse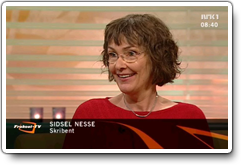 promotion in Google.no for keywords in Norwegian.
#1 for 7 main keywords
in top 10 results for more than 140 keywords
20-fold traffic increase after one month of optimization
SEO budget of only $154
http://www.1001sang.no/ - Norwegian festive songs, speeches and tales
http://www.sangerogtaler.no/ - articles on song and speech writing
- promotion in Google.no for keywords in Norwegian. - #1 for 7 main keywords - in top 10 results for more than 140 keywords - 20-fold traffic increase after one month of optimization - SEO budget of only $154
---
Minion Development Corp.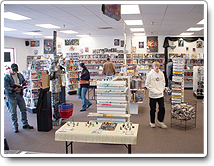 www.rpgshop.com
A USA company selling paper & pen pole-playing games, dice, miniatures and board games.
recovery from 2008 crisis traffic & sales loss
#1 for more than 20 competitive keywords
effective onpage optimization of an ecommerce website
---
Simon Burgess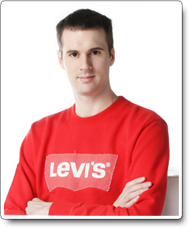 http://www.myspaceproxyace.com/ - dedicated to proxies and site bypass, anonymous surfing.
http://www.esalvagecars.com/ - collecting information about the currently running Salvage title cars, project cars and other repairables listed in auction all over the USA.
# 1 for a keyword with 2,170,000 competition
Up to 2K of unique daily visitors.
Top ranks for dozens of major proxy surfing and salvage cars keywords
1000x traffic increase since early 2008