What CSV formats are supported for Keyword Map import in Website auditor?
Website Auditor gives you the possibility to enter keywords to your Keyword Map module using one of the following methods:
Add keywords manually;
Import keywords from your Rank Tracker project;
Import keywords from a CSV file.
If you choose to import from a CSV, you need to make sure that the entries in your file are arranged in the appropriate way. Here are the 2 formats which are currently supported by WebSite auditor.
Import your keywords as a simple list
If you choose this format, then the keywords in your CSV file should be listed as one entry per line: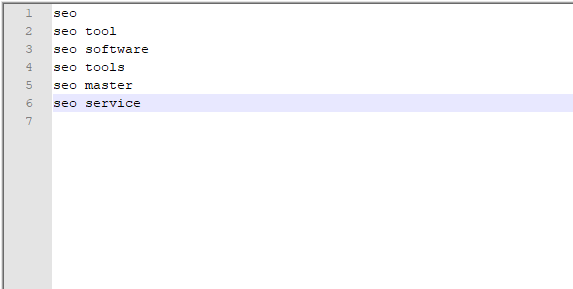 Import keywords and their keyword groups
The second format lets you automatically import keywords together with their groups, so you will have all your phrases automatically arranged by their groups in your Keyword Map. Choosing this method, you need to arrange your words and groups in the following way in your CSV file: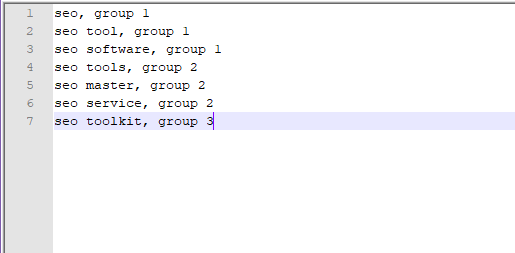 Import pages as a simple list
If you keep a list of pages and their mapped keywords in an external file, you can also import these results to your Website Auditor Keyword Map module. To import a list of pages from CSV you need to arrange them in the following way:

Import pages together with their mapped keywords
In case you want to import pages together with their mapped keywords, arrange the CSV file as follows:

---
Posted by: Alexander, SEO PowerSuite
Created On: 01 November 2019 01:14 PM