How do I get backlink value?
Backlink value is a ratio between page InLink Rank and the number of links on it. The higher is the page's InLink Rank and the fewer there are links on it, the more link juice a link from the page can pass to your site.
Here is how to get link value for partner pages in your LinkAssistant project:
Make sure backlink pages are filled out for each partner. These are URLs that are already linking to your site or that you are going to place links on in the future. You'll find them populated automatically for existing links. It'll be necessary to specify them manually for potential links (Edit -> Backlink to you).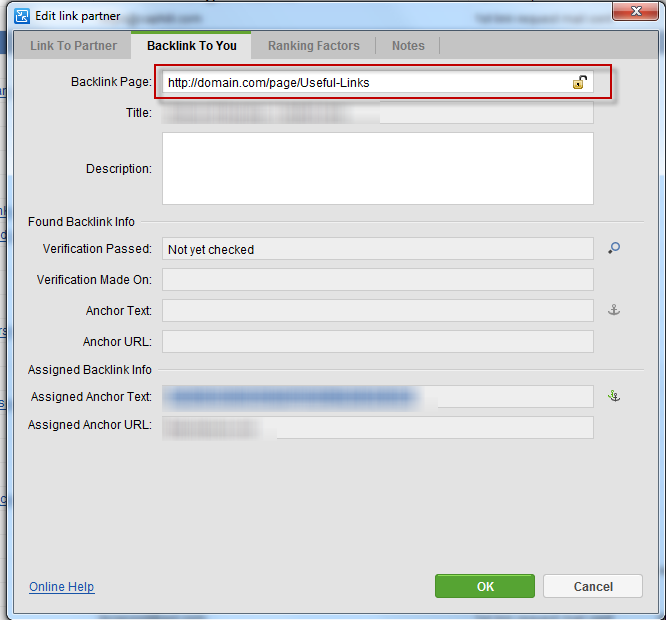 Update the following ranking factors: "Page Info" and "InLink Rank".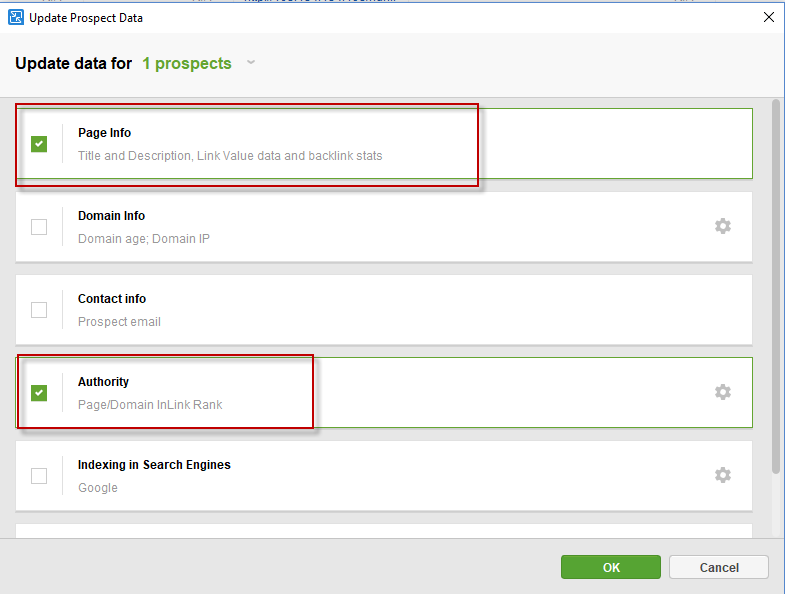 When the search is over, edit your workspace to include the Backlink Value column: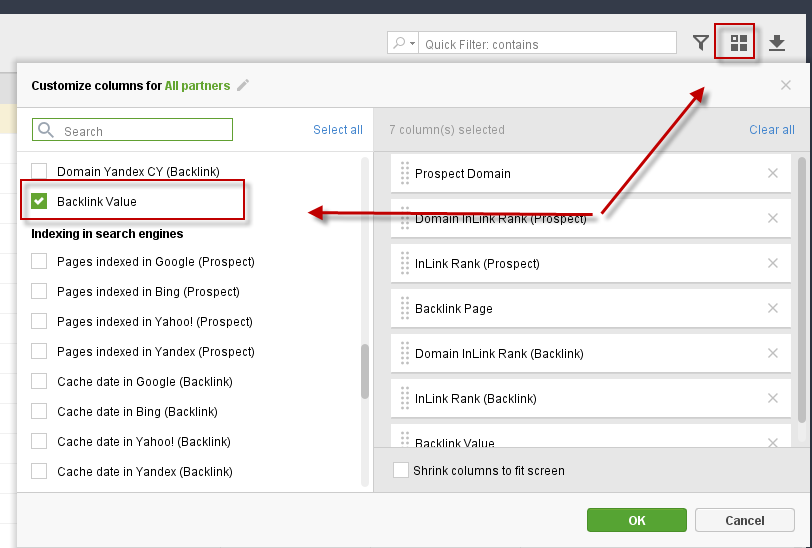 If you click on the header of the "Backlink Value" column, link resources that are most beneficial for your site's ranking potential will top the list.
---
Posted by: Diana, Link-Assistant.Com Support
Created On: 24 August 2010 01:19 PM

This article was helpful

This article was not helpful

(155 votes)