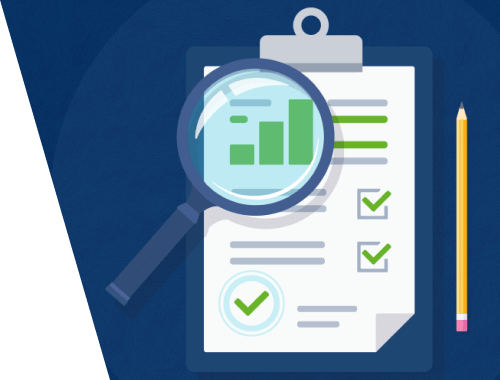 Bulk Backlink Profile Comparison in SEO SpyGlass

New in SEO SpyGlass: Bulk Website Comparison
Cross-check hundreds of backlink profiles and discover powerful link building opportunities
It is exhausting to analyze hundreds of domains one by one to evaluate link building potential. I guess that's why you've been asking us for a batch domain analysis option.?
From now on, you can simultaneously analyze important backlink metrics for up to 200 domains in SEO SpyGlass's Bulk Analysis tool.
Backlink analytics for up to 200 domains at a click
With SEO SpyGlass's Bulk Analysis tool, you have a quick and easy way to see critical backlink metrics for up to 200 domains. You can use this powerful intelligence to:
Find new valuable sources for your link building campaigns in any niche;
Run competitor analysis to see how far ahead or behind you are against your competition;
Discover link opportunities in a new niche and estimate how much effort you need to catch up.
So, here's what you get with the update:
1. Instant upload of up to 200 domains at once.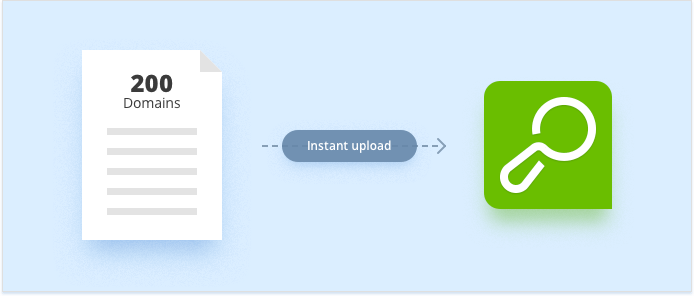 Sometimes you need to analyze a few domains in depth: to find all the link intersections and drill down into each detail. For this task, you have the handy Domain Comparison module in SEO SpyGlass.
There are times, though, when you need to quickly scan a huge list of domains for opportunities. With the new Bulk Analysis tool, you can upload a list of up to 200 individual domains with instant access to the data, fresh from the cloud.
2. Detailed bulk backlink analysis.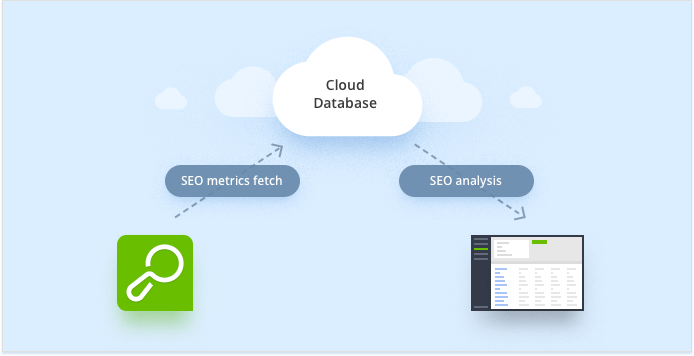 It's much easier to spot link building opportunities when you see all the crucial metrics in one dashboard. The Bulk Analysis tool weighs domains according to the following metrics:
Linking Domains
Domain InLink Rank
IPs
C-Blocks
Dofollow/Nofollow backlinks
Text/Image links
Linked pages
Anchor texts, and more!
3. Export analysis results.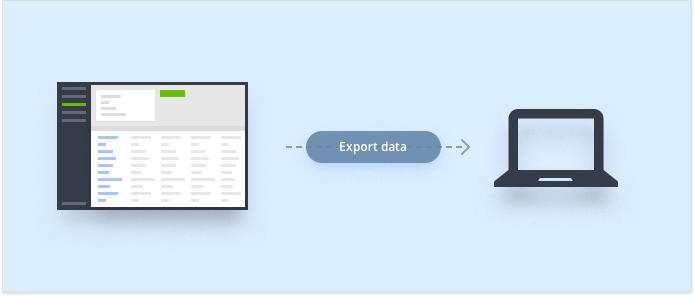 Once your batch analysis is complete, you can export this data to dig deeper or share the results with your team or clients.
How does the new tool work?
The new feature is available for all plans (5 domains for the Free plan, 200 domains for Professional and Enterprise). All you need to do is update your SEO SpyGlass to the latest version and then go to Domain Comparison > Bulk Analysis.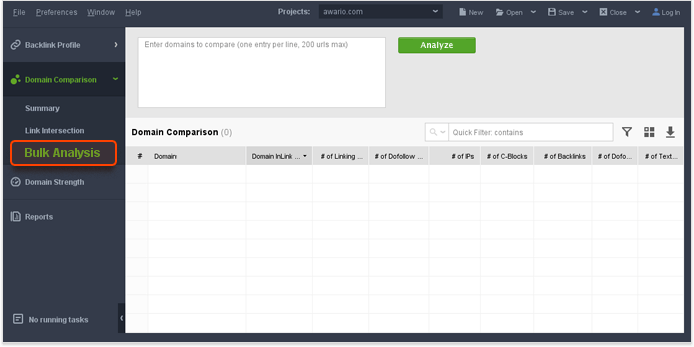 1) Paste in the list of your domains (one per line) for analysis. The tool can assess up to 200 domains. Once you are done, click Analyze.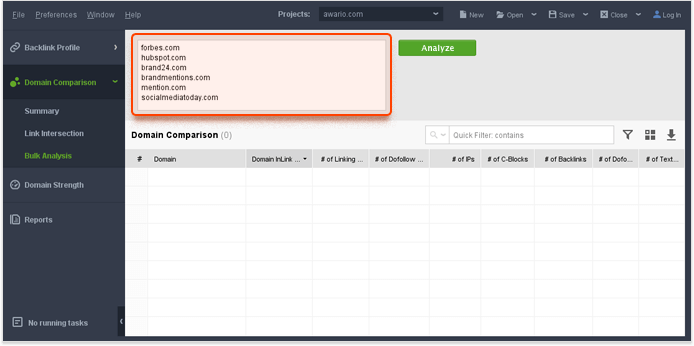 2) See your dashboard populate with backlink metrics: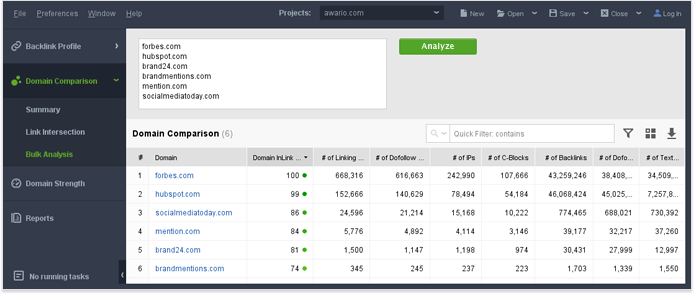 3) Customize your visible columns by right-clicking any of them in the dashboard and checking the necessary boxes in the pop-up window: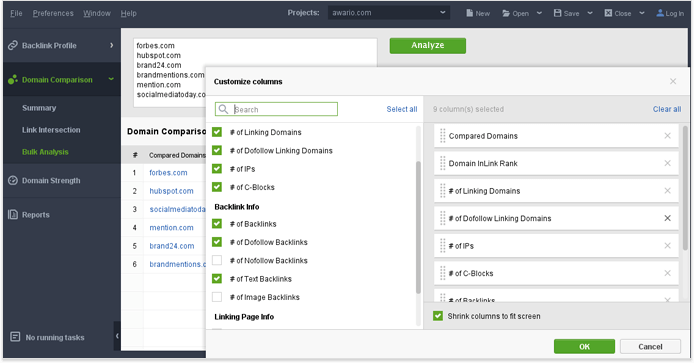 4) Click the download button on the right and export the batch backlink analysis to your computer: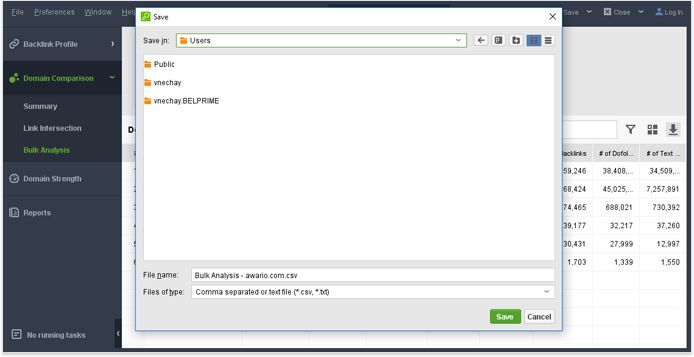 Wanna use our backlink API?
It's on its way!
Many of you have been asking for API access to our backlink data. Surprise-surprise, we have just finished working on it, but it's not publicly available yet. However, if you are interested in getting backlinks via an API, contact us here right away. We'll figure out how to make your life much easier. :)
10 popular locations for Ranking Keywords
Bulk Analysis is a great tool to save you time and efforts. But I have something double great. Something you've been looking forward to (and something we've been working on) for quite some time.
Our Ranking Keywords module in Rank Tracker is graduating out of beta, with the database available for 10 most requested locations!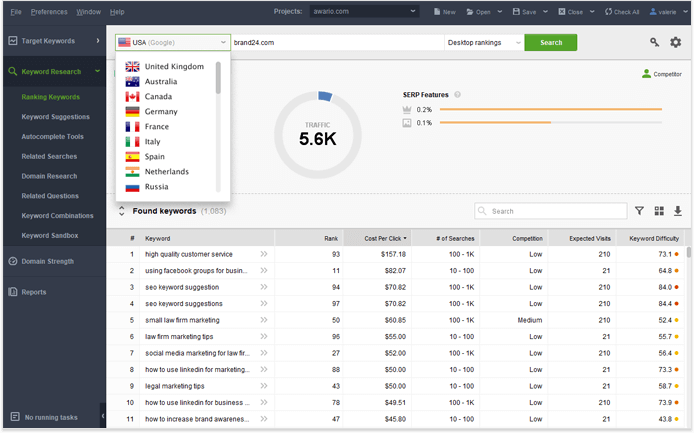 It means that wherever you are in the world, be it Australia or Russia, you will find all the keywords any site currently ranks for, with just one click.
Sounds amazing, right? Pinky swear, it WILL be amazing. Stay tuned with our news to be the first to try the update out.
---
Bulk Analysis is just a small part of SEO SpyGlass's feature set. Get the tool to test-drive its huge and freshest backlink index.
Article stats:
| | |
| --- | --- |
| Linking websites | N/A |
| Backlinks | N/A |
| InLink Rank | N/A |