10 Steps to a perfectly Optimized Page
Evgeniy Nosov, an SEO with 7+ years of experience, shares his approach to content optimization and some best practices he's elaborated during the years of his work. How to search for keywords and how to use them wisely on your page? How to understand what to write about by analyzing SERPs? How to ensure your copy is relevant enough? Read more to learn the answers.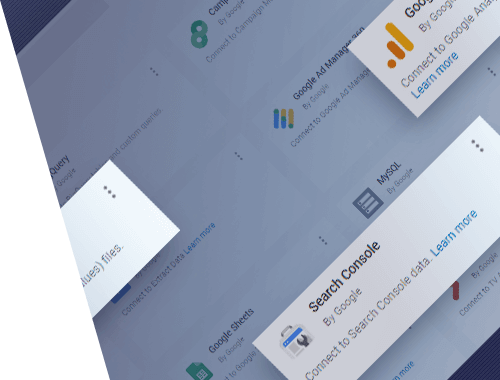 How to Use It for SEO
How to gather all the useful data in one place to discover converting keywords and many other useful SEO insights.