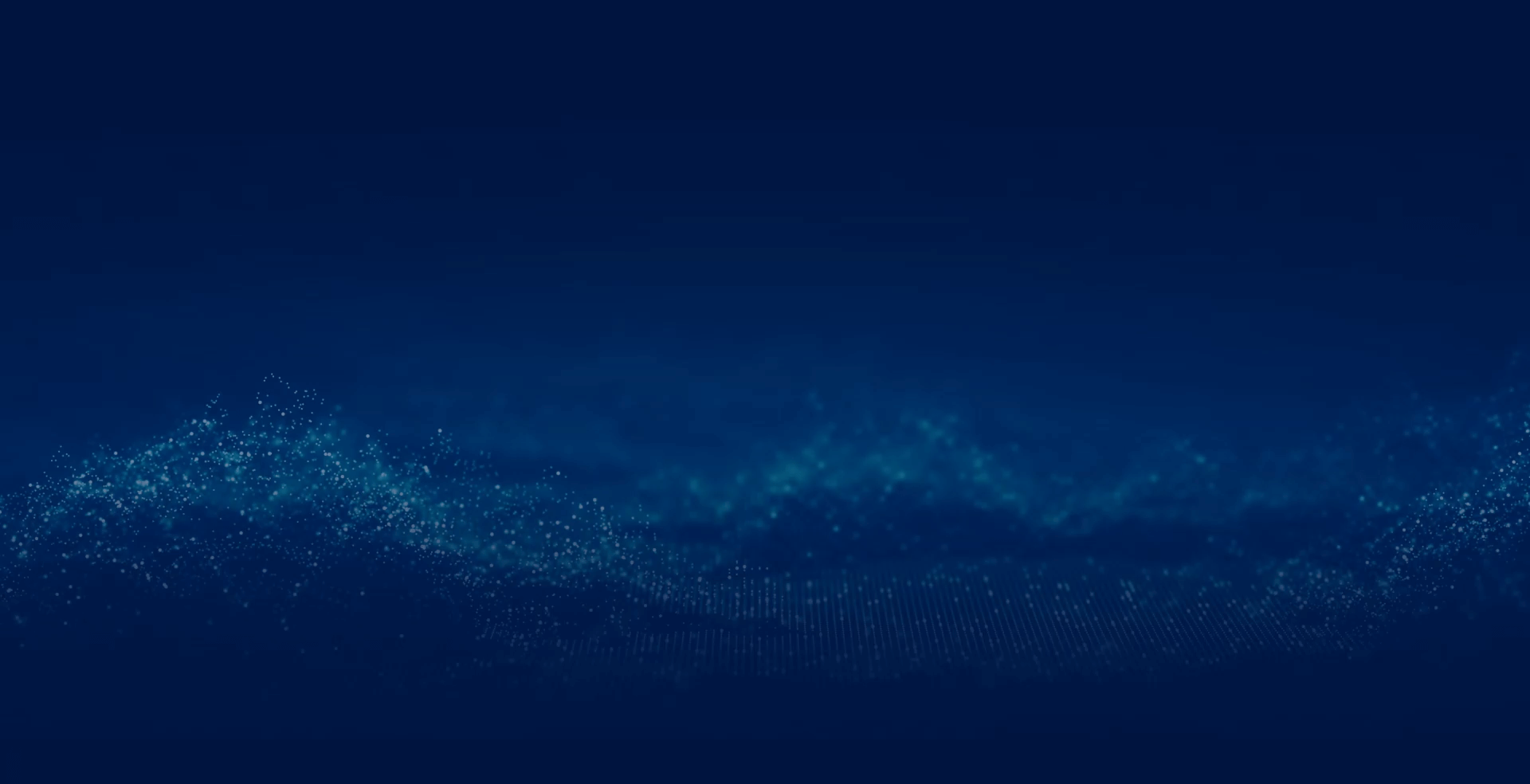 Backlinks API
Delivering superb backlink data to developers and SEO agencies since 2008.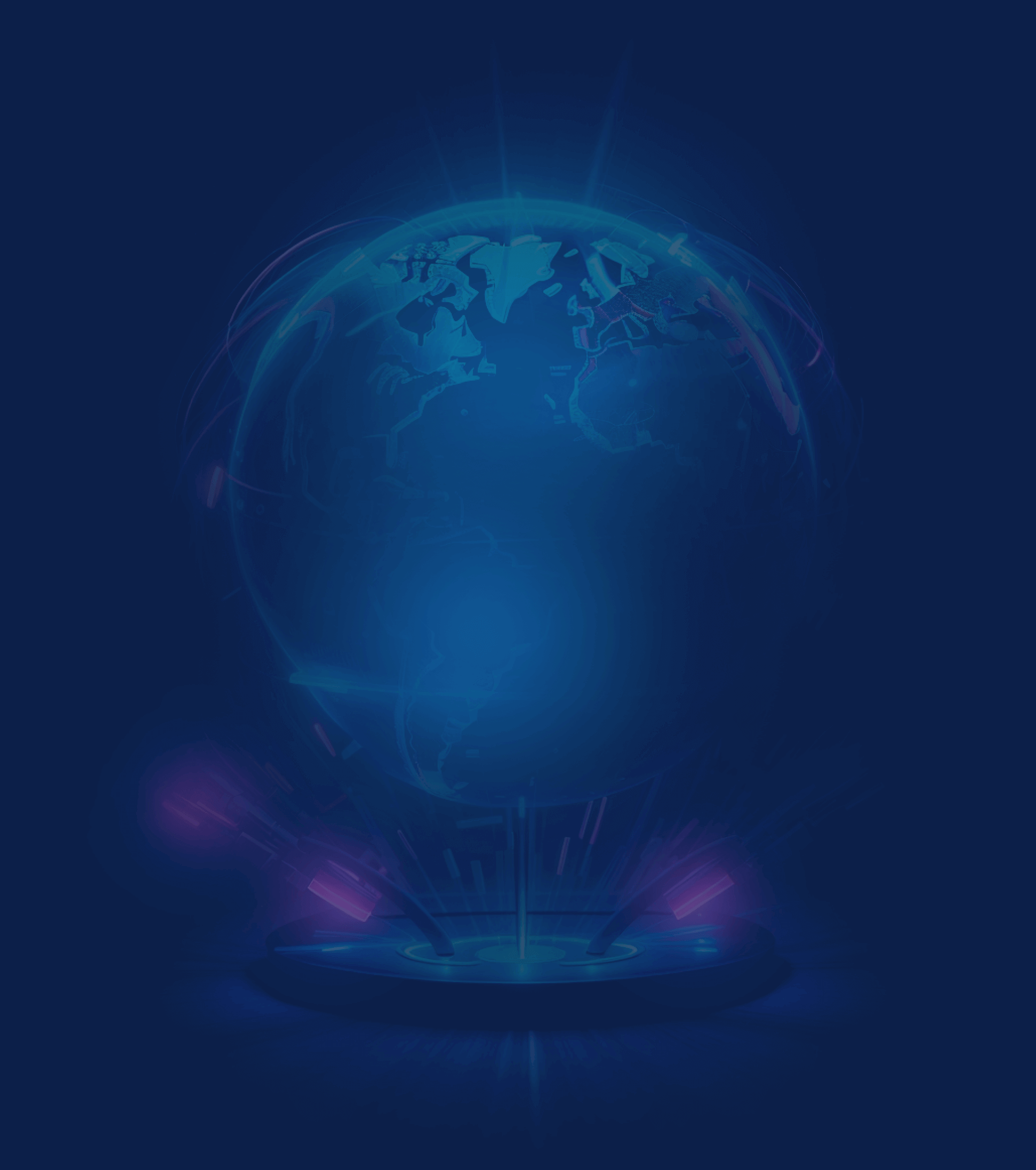 Our numbers speak for themselves
Huge, always up‑to‑date index
You don't need to compromise on coverage, freshness, or quality of backlink data. Every minute our BLEXBot discovers millions of new pages and constantly recrawls the previously explored ones, removing outdated and non-existent backlinks from our index.
4.2M
page crawls per minute
Powerful backend infrastructure
Imagine having the ability to store and enjoy a musical playlist lasting more than 26 years straight – that's how potent our servers are. We have hundreds of servers that are capable of non-stop web scraping and data storage. This way, you get the most comprehensive and up-to-date information on backlinks.
We took our place in the market
Our backlink API is proven to be one of the best data providers 
Top 1
by referring domains*
Top 3
by number of requests*
BLEXBot** - web crawler by SEO PowerSuite
*According to Cloudflare research (search engine optimization category).
We bring the
best in class

backlink data to your table

This is what makes us different from other backlink APIs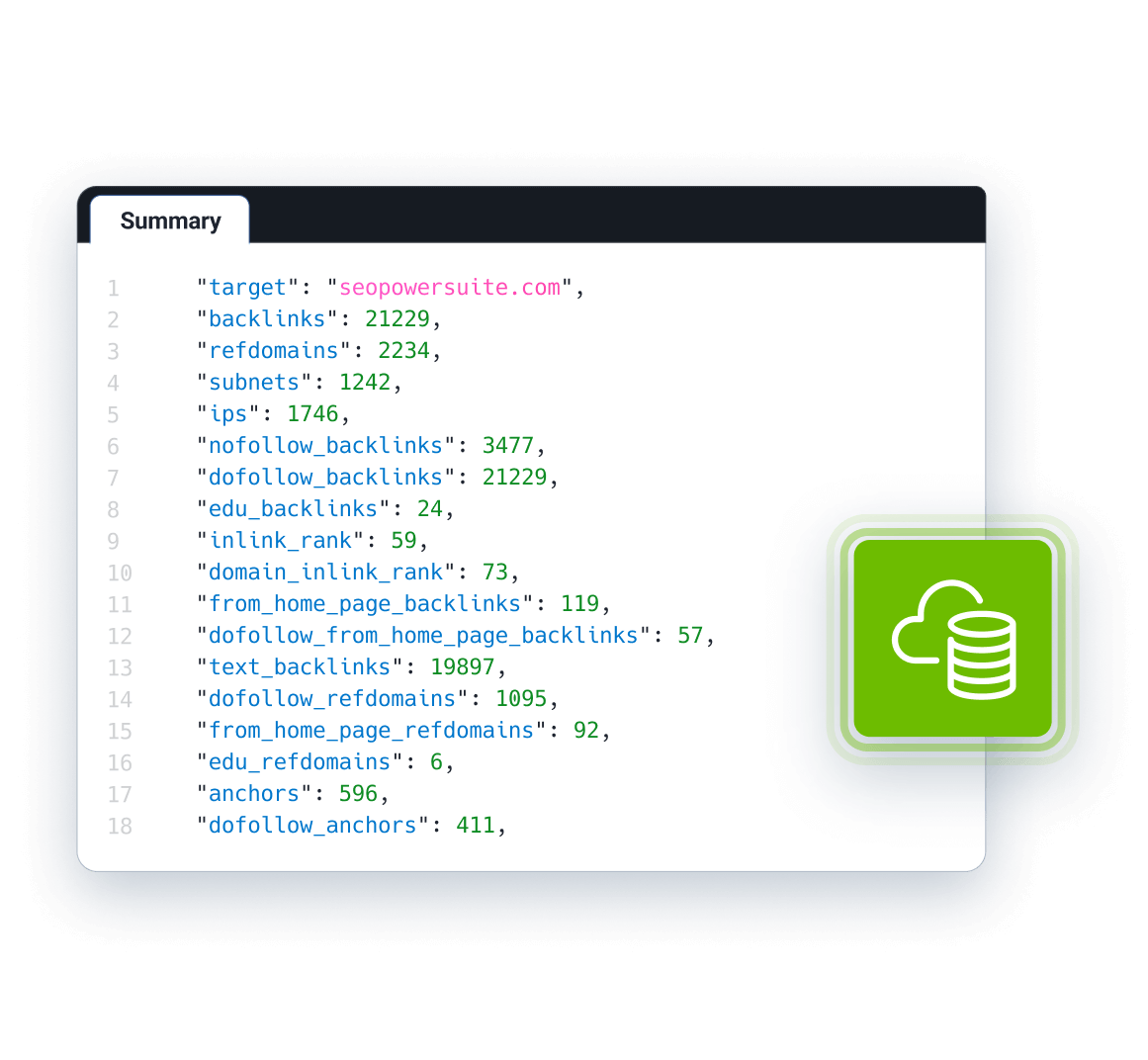 Accurate data
At our core, we prioritize data accuracy throughout our crawling, parsing, processing, and storing. It means you always get the correct and valid data even from the most complex web pages. This commitment to accuracy is in line with the industry's best practices, including those recommended by Google.
Sophisticated algorithms
We go beyond raw computing power by leveraging sophisticated mathematical techniques and AI algorithms to efficiently process large volumes of data. This approach allows us to deliver exceptional value for your investment, providing you with the best cost-effective solution on the market.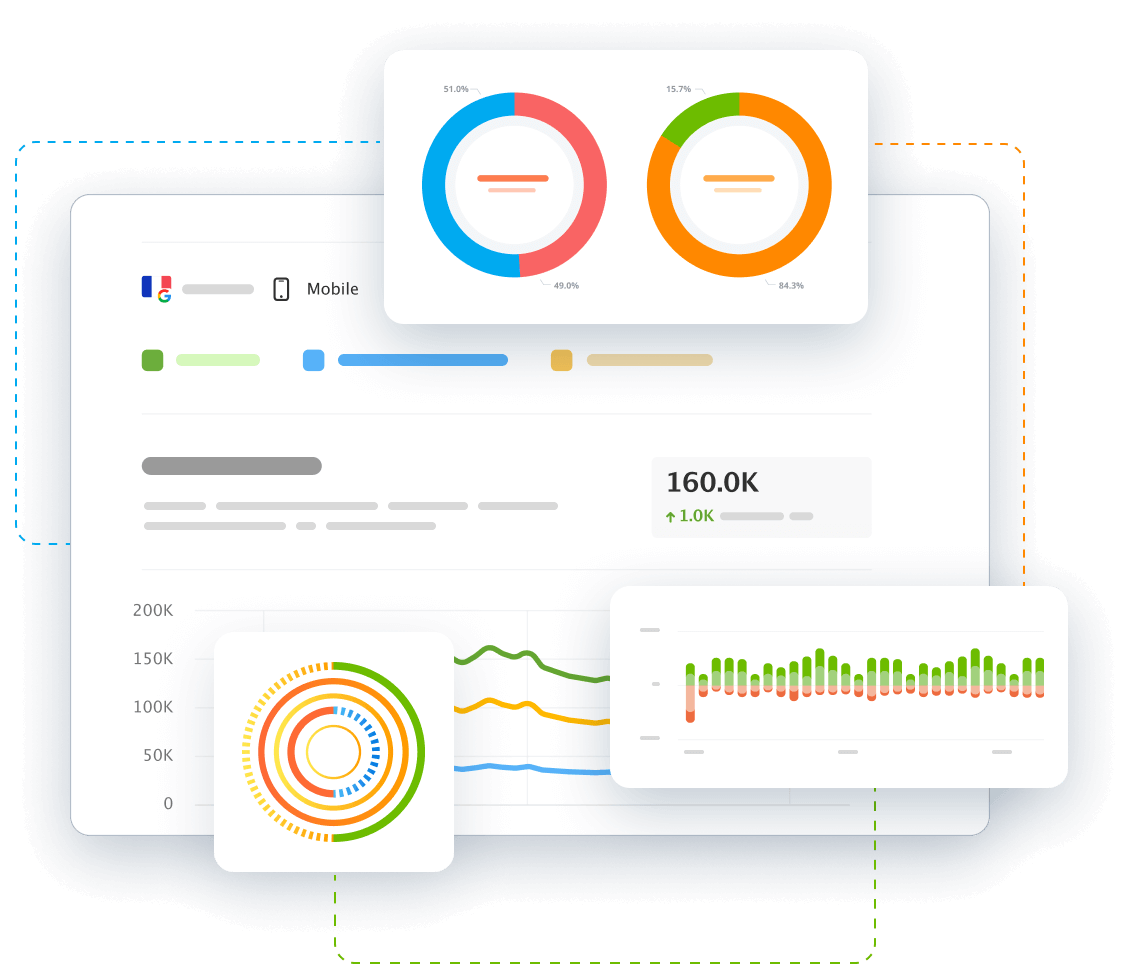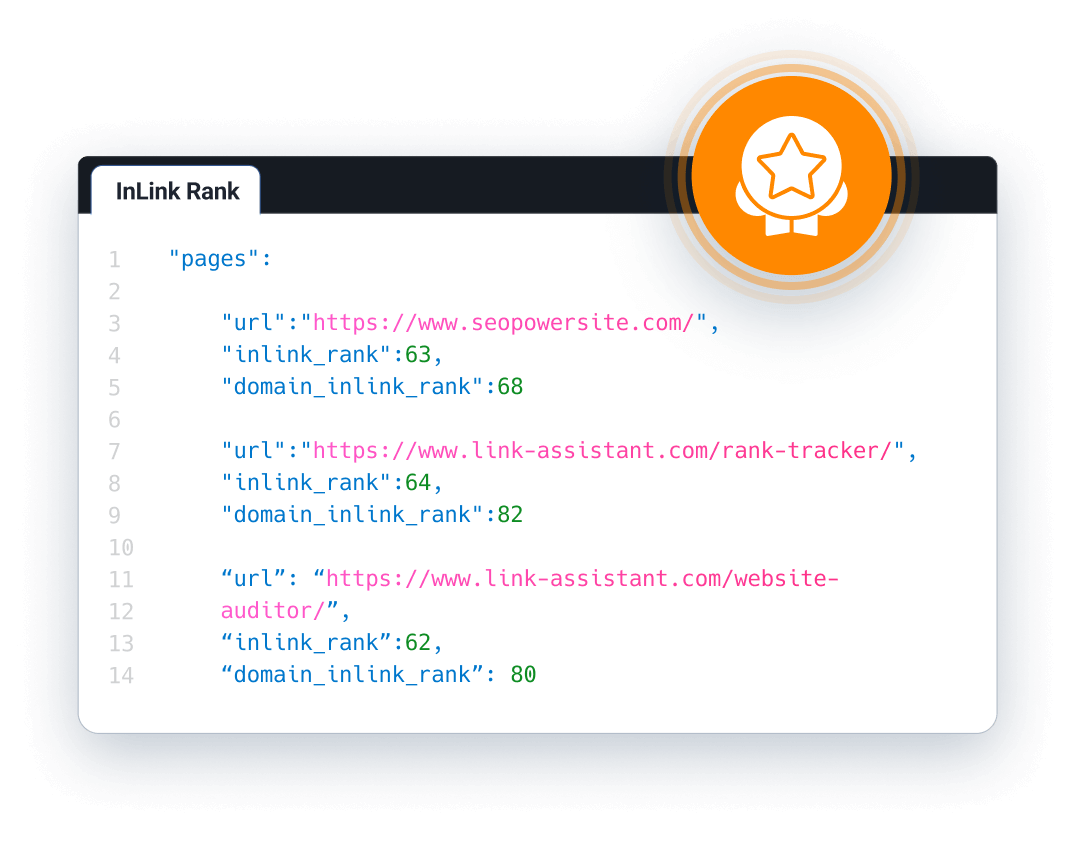 Unique quality metrics
We use our index to calculate our proprietary metrics – InLink Rank and Domain InLink Rank – to help you assess each backlink, domain, or webpage. These metrics mirror Google's original PageRank algorithm and can be easily understood or even reverse-engineered by any software developer. 
White-label data
With our backlink index, you have the flexibility to utilize the data without revealing the source. Empower your own tools and seamlessly incorporate our data into your software and client reports. Thus, you can offer a comprehensive and customized solution to your clients while maintaining complete control over the data's origin.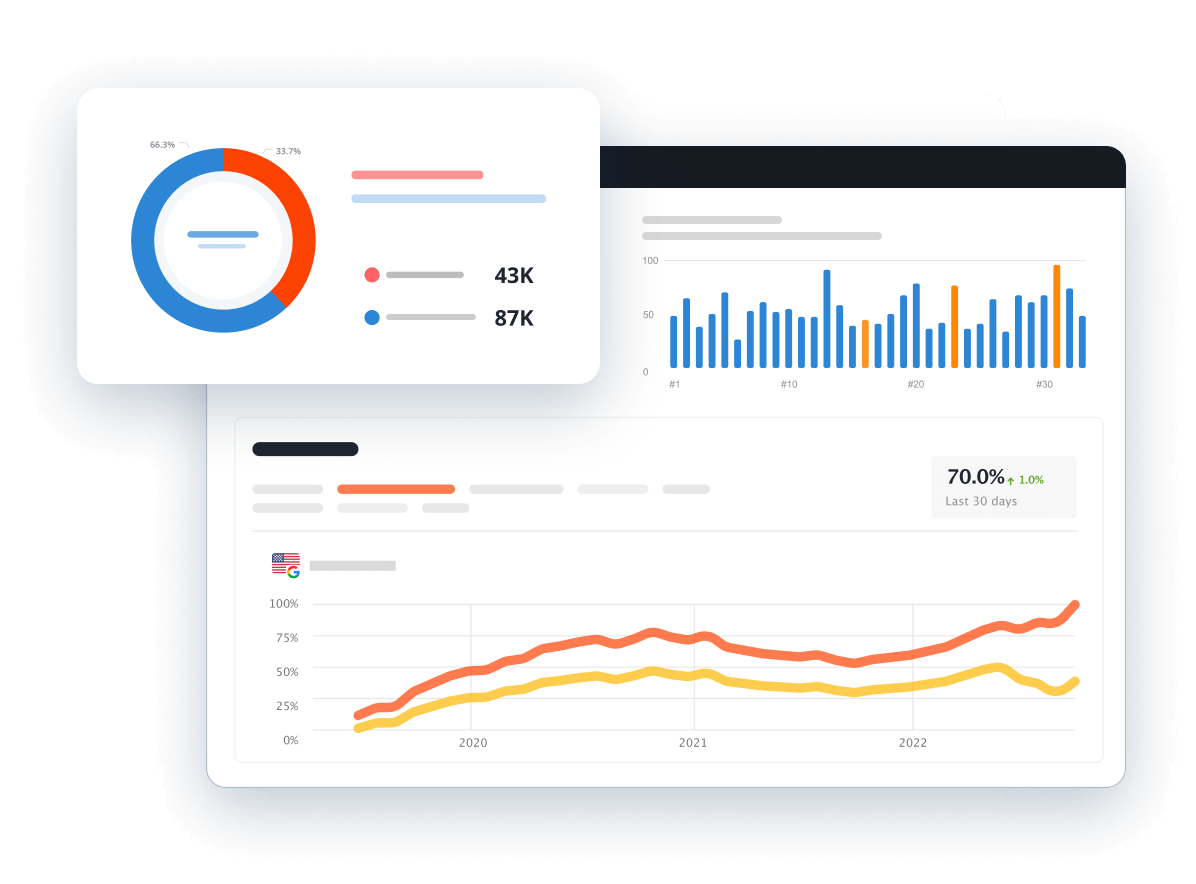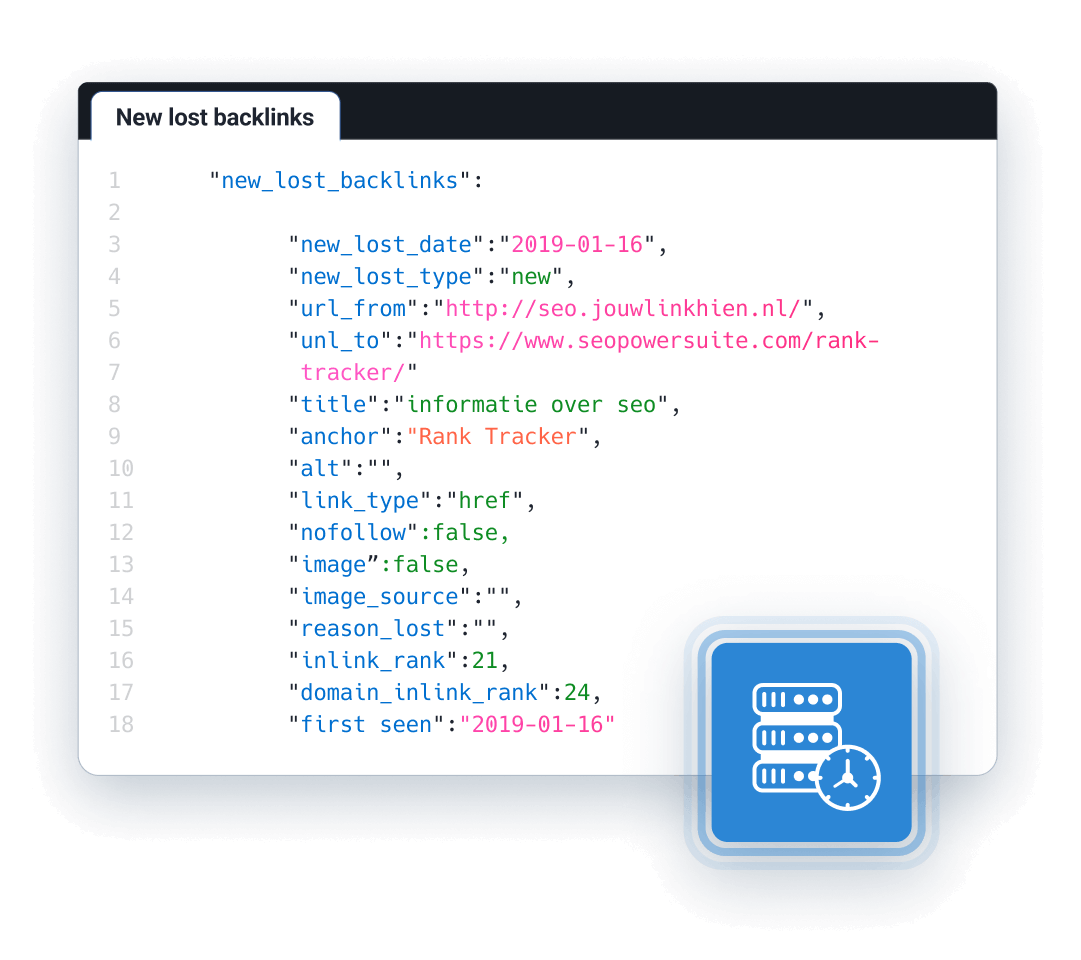 Live and historical data
Besides delivering real-time information on active backlinks, we provide insights into newly gained and lost backlinks for any date in the past. Our backlink index saves backlink history for the previous 12 months, enabling you to analyze trends and track changes over time. Easily analyze

the most complicated backlink profiles

Our backlink API features multiple metrics and endpoints that provide all the data you or your users need for backlink analysis
Dofollow and Nofollow Links
Page and Domain Power Scores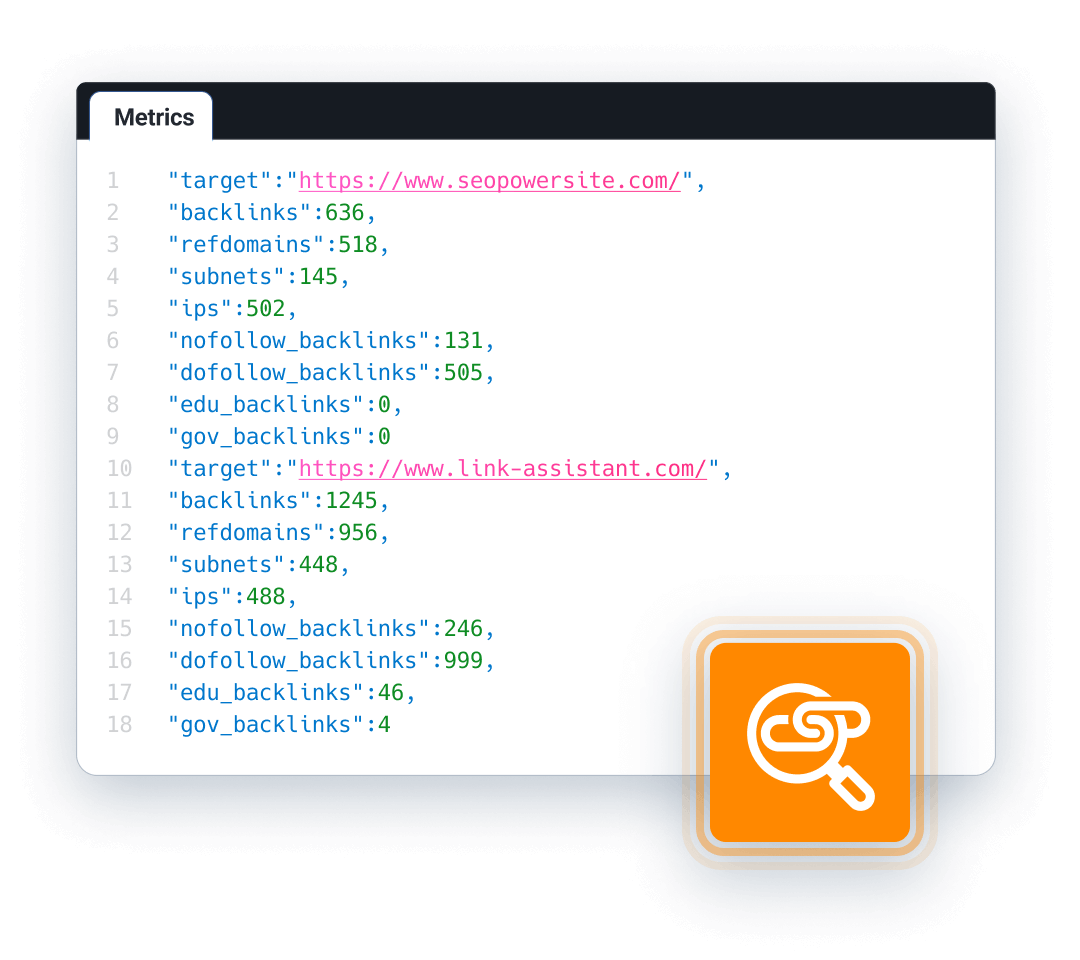 Request a full-featured Backlink API trial
Try before you buy. Take a spin with our free trial and witness we are the best backlinks API solution firsthand.
Cost efficiency is at the core of what we offer
We know how business works and are ready to provide the best API solution you need
Real-time results
Access up-to-the-minute backlinks data effortlessly through our API, delivered within a mere 2 seconds.
Quick integration
With our comprehensive support, you can integrate and launch your solution in a matter of days, not weeks.
Round-the-clock help
Our dedicated customer support team is available 24/7, guiding you every step of the way.
Best value for money
Get the best bang for your buck, as our costs are at least 60% lower than any competing service.
Free trial for confidence
Take advantage of our risk-free trial to fully assess our offering, including the transparent API explorer.
Flexible scalability
Start small and expand as you grow, with minimal commitments and the option for tailored larger plans.

Backlink API pricing
No hidden costs, no multipliers, no sorting fees — no surprises. You are charged per results fetched, end of story.
Different API method requests and results returned consume a
different number of API units
. Check out the table below for API units consumption and look through the API documentation for a detailed method description. Apply our backlink data anywhere you need
Here is how you can use our backlink API
Analyze competition
Uncover your competitors' marketing strategies, business partnerships, and market share by analyzing their backlink profiles.
Come up with content ideas
Quickly and easily discover popular content ideas by leveraging the exact number of backlinks pointing to any page of a website.
Monitor campaign success
Run backlinks analysis to track the growth of your backlink profile. Measure the success of your campaigns and ensure they align with your efforts.
Find promotion opportunities
Identify popular websites within your niche and seize partnership opportunities for quality link building and guest posting.
Research keywords
Evaluate your chances of ranking for specific keywords by assessing the authority of the websites you're up against.
Compare websites
Assess the authority of websites by examining the number of high-quality incoming links, enabling quick and effective evaluations.
Didn't find what you were looking for?
Want to discuss more use cases? We are open for your suggestions.
Contact us
Access quality data with Backlink API by SEO PowerSuite
We don't push – choose the next step you are ready to take
FAQ
1. How do I access SEO PowerSuite Backlink API?
Buy a Backlink API subscription. We provide subscription plans that grant access to 5, 20, and 100 million units of API data every month. Remember that you can freely request a free trial before finalizing your decision to buy. 
Contact us for a custom plan. If you need more data or have a specific use case, don't hesitate to reach out to us for a personalized plan. Our support team is here to assist you in developing a customized solution that meets your requirements.
2. Can I integrate Backlink API with Google Sheets?
One of the simplest ways to manage your data is by integrating Backlink API with Google Sheets. You can utilize functions such as IMPORTXML or IMPORTDATA to initiate an API call directly from your spreadsheet and have your data automatically displayed in the table.
You can find more detailed information on that in our Backlink API guide.
3. Can I connect Backlink API to Google Looker Studio?
Yes, you can. However, unlike with the case with Google Sheets, here you can't do without a developer. 
To connect our Backlink API to Looker Studio, you'll need to build your own community connector through Apps Script. In brief, you'll need to set up your Apps Script project and define the following functions: getAuthType(), getConfig(), getSchema(), getData(). Then, you update the manifest and finally test your connector in Looker Studio.
You can find the full instruction on how to build a connector in Google's guide.
4. What are the API units?
An API unit is the usage quota we charge for. 
We charge different number of units for different requests. For example, raw data methods use 1 unit per URL. Thus, when requesting backlinks to a domain, 1 downloaded backlink costs 1 unit. Thus checking 1,000 backlinks for 1,000 domains equals 1,000,000 units.
Methods providing calculated metrics require 30 units per URL, and the get-summary method requires 60 units per URL (get-inlink-rank + get-metrics).