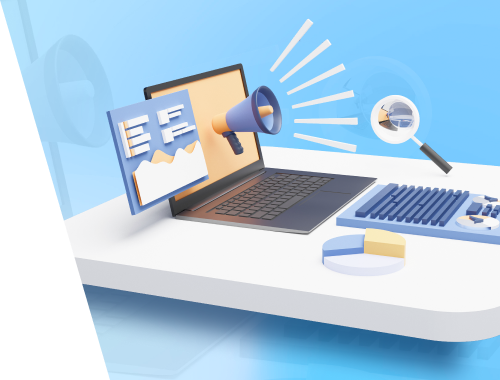 List of top tools for SEO services
We've made a list of SEO tools that fit all the typical needs of an SEO agency. Accuracy, automation, reporting — see what matters most for you.
Tatiana Tsyulia
•
Oct 18, 2021
---
The Ultimate Guide for 2021
Learn how to go mobile-friendly in 4 steps and secure high rankings for your site.
Arthur Andreyev
•
Oct 13, 2021
---
+ Downloadable Checklist
On-page SEO as simple as ABC. Tips, how-tos, and a downloadable checklist. Enjoy!
Tatiana Tsyulia
•
Oct 08, 2021