Exact match domain
Exact match domain definition
An exact match domain, abbreviated as EMD, is a domain address that contains a keyword or keyword combination a website is supposed to rank for. Domains like this are also referred to as keyword domains.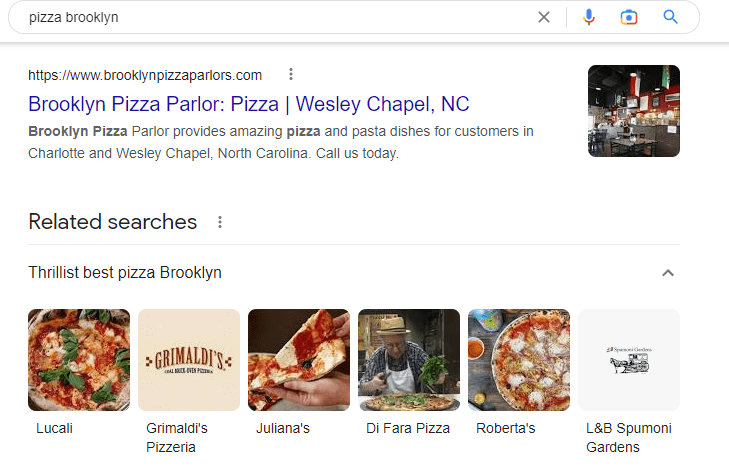 Exact match domains used to be a widespread means of search optimization some time ago, and this did work. Google EMD update[1] was meant to decrease the influence of such domains on rankings, but in reality, EMDs still have some positive impact.
Application
Exact match domains are used for many purposes. One of them is marketing, as users understand what they will get when clicking on the link. For example, a domain like www.texasplumber.com lets you understand that the website is definitely about selling plumber services in Texas.
EMDs usually do not contain one single keyword (e.g. plumber) but a keyword combination that is an exact match to a search query.
In SEO, exact match domains were often overused in building link networks to power up a domain with relevant backlinks (i.e. a link comes from an EMD that contains a target keyword a page is supposed to rank for).
One more way to apply exact match domains for SEO purposes was to buy EMDs containing relevant keywords and redirect them to get more relevant traffic. For example, a webmaster buys domains like soccershoes.com and soccerboots.com and redirects them to the homepage of a website that actually sells football boots. As for today, redirecting EMDs this way doesn't give sites a ranking boost anymore. Still, this practice has transformed into buying exact-match domains to set up different landings to further lead users to the same check-out page as the main site does.
Exact match domains are also used for advertising campaigns. Say, a brand buys a domain that matches the slogan (i.e. the target keyword) and redirects that domain to its homepage. A vivid example here is Nike, as they redirect the domain www.justdoit.com to their actual website www.nike.com.
SEO benefits
Since the 2012 Exact match domain update, EMDs impact on rankings has decreased. Still, it hasn't lost all the potential to help websites grow positions in search.
Before the update, EMDs were enough for a site to rank high. Today, if an EMD website has thin or low-quality content, it will have a low position as Google will consider it spammy. So exact match domains can help a site, but that site should also take care of content, technical aspects of SEO, user experience, backlinks, etc.
All in all, exact match domains are still effective despite being rather an additional ranking boost that helps sites that are already of high quality. In addition, a keyword included in the domain should be popular and tangible in the related niche (see TF-IDF) to bring the most use. At the same time, a bit less popular keywords that have less competition let your easier rank at the top provided your content is of high quality, too.
Related links
The 8-Step Process for Full Website Content Audit
Your Guide to Google's Exact Match Domain Algorithm Update - SEJ