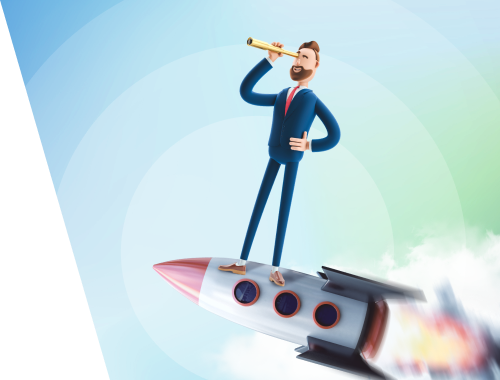 6 Things to Learn from Competitors
Learn how to analyze your market, identify your competitors, and form your own marketing SEO strategy based on the insights you get.

Zlata Verzhbitskaia
•
Jan 12, 2022
---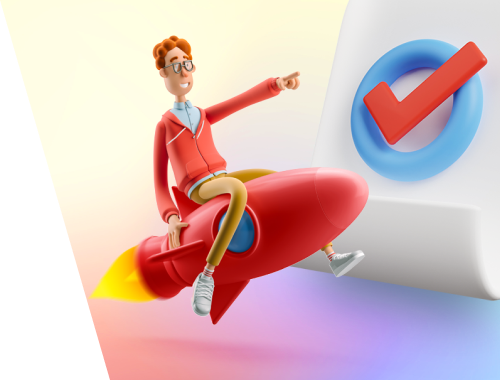 2022 Downloadable PDF
Complete SEO checklist for website optimization in 2022, with downloadable PDF.

Tatiana Tsyulia
•
Dec 24, 2021
---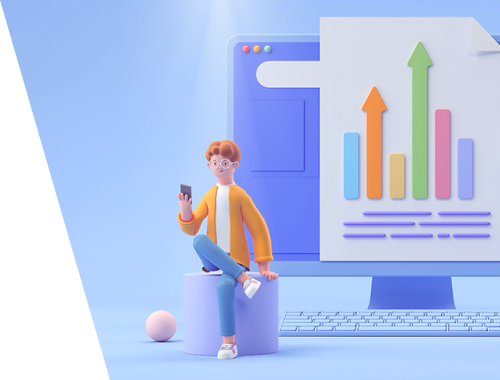 20+ List of Site Audit and Optimization Tools
Whenever you're doing SEO for yourself or checking on a new SEO client, a free SEO tool is a nice thing to have. This is our list of top free SEO tools for website audit and optimization.

Tatiana Tsyulia
•
Dec 23, 2021