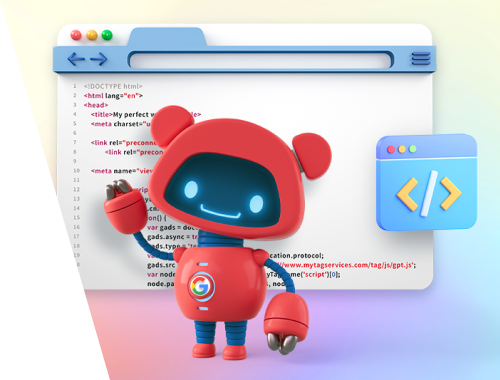 Tags, Directives, and Attributes
In this guide, check out the list of tags to control how Googlebot indexes your pages and learn how to strategically use these tags on your website.

Zlata Verzhbitskaia
•
May 17, 2022
---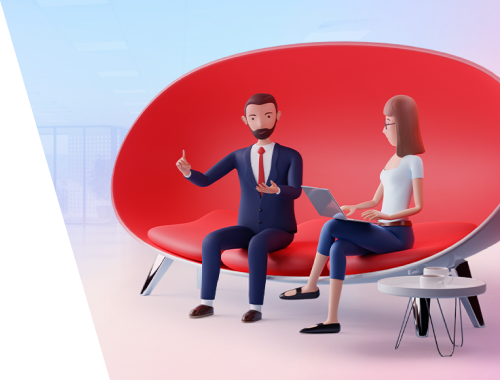 Proven Strategies and Tips
Where do you find the people in need of SEO and how do you pitch your SEO services to them? Check out 6 proven strategies to get new SEO clients right now.

Zlata Verzhbitskaia
•
May 10, 2022
---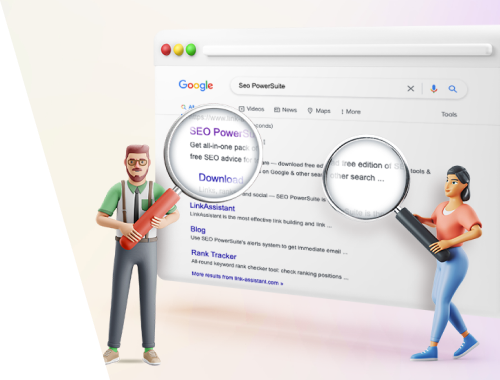 How It Works
Find out how Google works and what algorithms are behind the most popular search engine in the world.

Ilona Kunihel
•
Apr 29, 2022