How to install SEO PowerSuite on Ubuntu
Installing Oracle Java Environment
All SEO PowerSuite tools are built using the latest Oracle Java Environment, that is why before installing the software on your Ubuntu you need to make sure that you have Oracle Java set as your system default Environment. Start Terminal and run the following command:
java -version
The system should respond with Java(TM) SE Runtime Environment version. In case you have Open JDK installed (which is often used by default on Ubuntu) you need to run the following commands one by one in Terminal:
sudo apt-get install python-software-properties
sudo add-apt-repository ppa:linuxuprising/java
sudo apt-get update
sudo apt install oracle-java14-installer
sudo update-alternatives --config java
After the last command it will usually return the Update Alternatives window:

So you need to select Java Oracle with the keyboard button.
Installing SEO PowerSuite
Once Oracle Java has been installed and set by default, download the latest version of SEO PowerSuite from the website and unzip the downloaded file. In our example we will save the unzipped folder on desktop: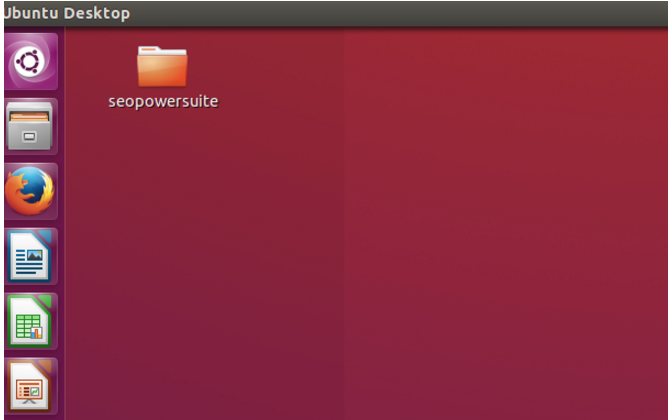 Launch Terminal once again. By default Terminal will indicate your user home directory: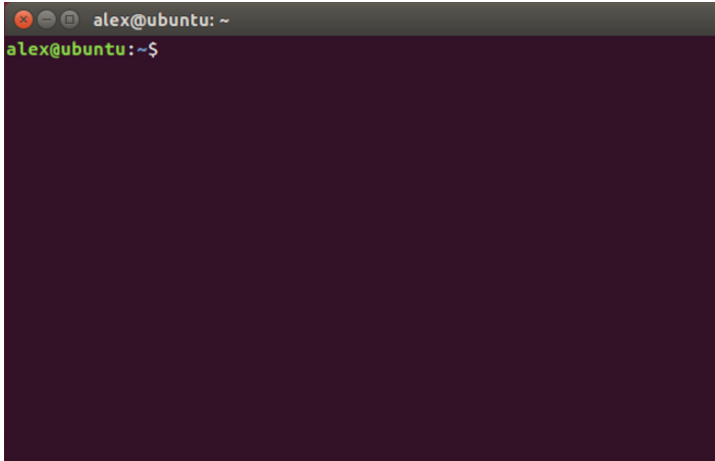 Run the command:
cd Desktop/seopowersuite/
and press Enter to change directory from home to your Desktop folder:
Then run the command:
sudo ./install.sh
and press enter: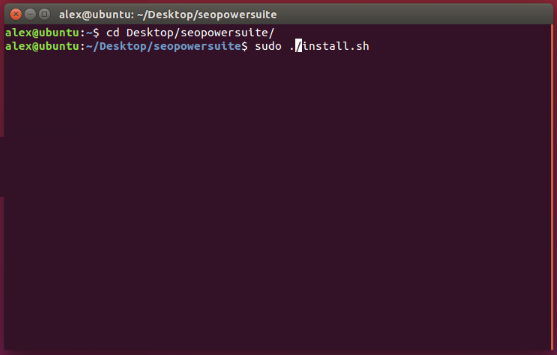 it will ask you to enter your user root password and then the installation will begin.
---
Posted by: Alexander, SEO PowerSuite
Created On: 02 August 2016 05:29 PM